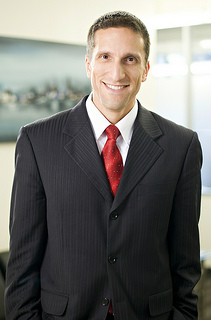 Lior Samfiru created the severance pay calculator to help employees and employers understand their legal rights and obligations.
Lior is a co-founding member of Samfiru Tumarkin LLP and heads the firm's Labour and Employment Law practice group. Lior resolves workplace problems and has established a reputation as a leading employment lawyer in Canada.
Lior represents and advises both employees and employers with respect to all workplace matters.
He is the host of 'The Employment Hour' radio show, heard across Canada (check out EmploymentHour.com for all details). He has been quoted in all major Canadian newspapers and his input has been sought on CBC Radio, CTV, CP24 and Rogers Television.
Lior can be contacted anytime at lior@stlawyers.ca or by phone at 1-855-821-5900